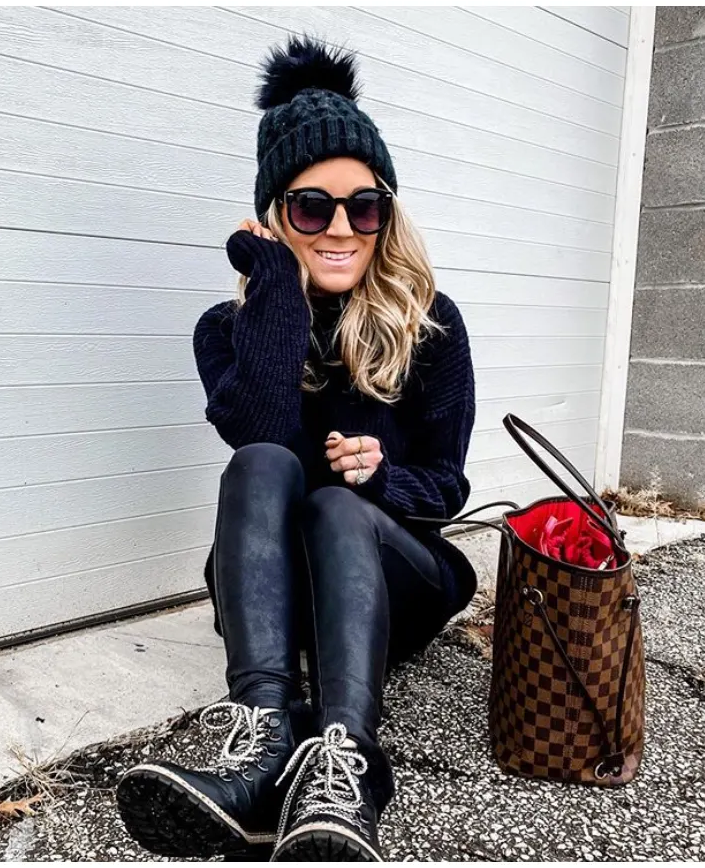 "ToteSavvy has been a game changer for me! I love that I can turn a purse I love into a diaper bag and organize everything the kids and I need!" - Samantha Curtis // @samantha_show_
"I love that I can carry my own bag but still have all the essentials I need for Easton! Also I love being organized so the amount of pockets ToteSavvy has helps a lot!
-Nicole LeFew
"Love this product. As a woman preparing to have my first baby, I've discovered that 'fashionable' + 'diaper bag' just doesn't exist. Enter ToteSavvy, which allows you to repurpose your fashion handbags for baby ... awesome concept."
- Casey K.
"Finally something to keep all of my little one's things organized in my favorite bags!! Absolutely in love with this product."
- Marissa G.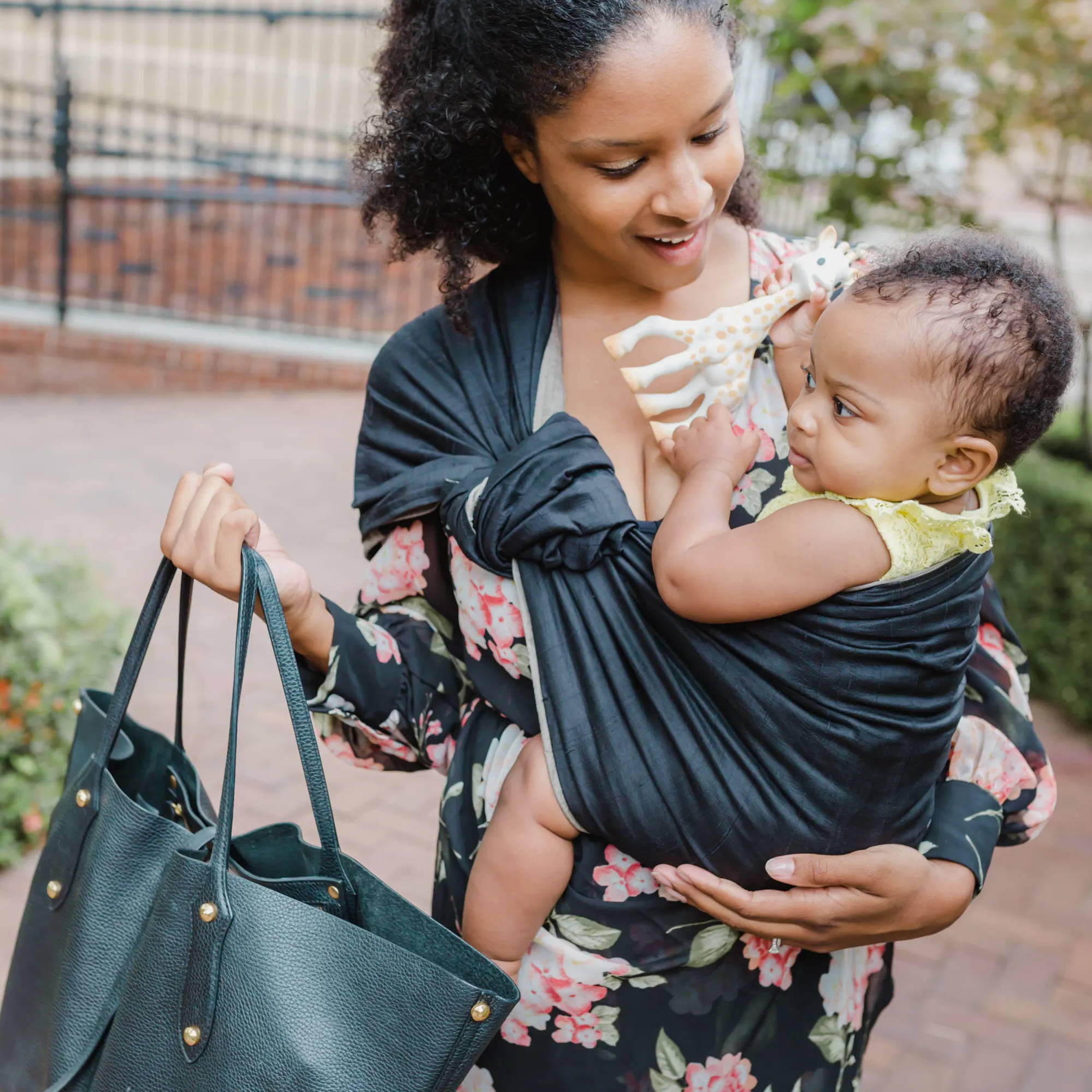 "As a mom I'm so happy with it! I love how organized it keeps me. I have a newborn and a 1-year-old so my bag is always full. This is so nice for keeping organized!"
- Gabrielle